About gp1tickets
We would like to welcome you to gp1tickets.com! We have provided thousands of F1 tickets to every Grand Prix event around the world. Our team at gp1tickets.com have a huge amount of experience and are always striving to provide an enjoyable and seamless customer journey. "We are not happy until you are happy".
F1 Tickets
Guaranteed access to the circuit without any handling or delivery fees. The price you see is the price you pay.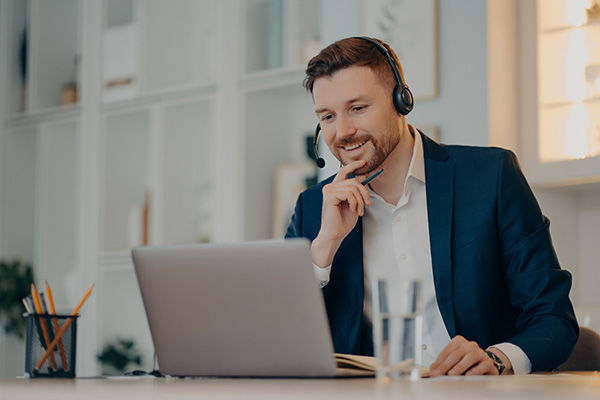 Service and contact
The gp1tickets.com team are always available to answer your questions, before and after your order. We will make sure you find the information you're searching for. You can also find lots of answers to commonly asked questions here. Or you can contact us by telephone, email or use the chat box. Please see below for opening hours and contact details.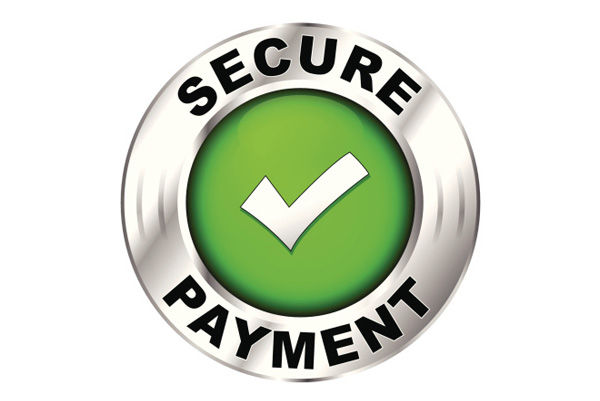 Secure payment
At gp1tickets.com we use a fast, easy and secure online system. It's important to you so it's important to us! Please see below for what type of payments we offer. You will receive an order number via email once your payment has been processed.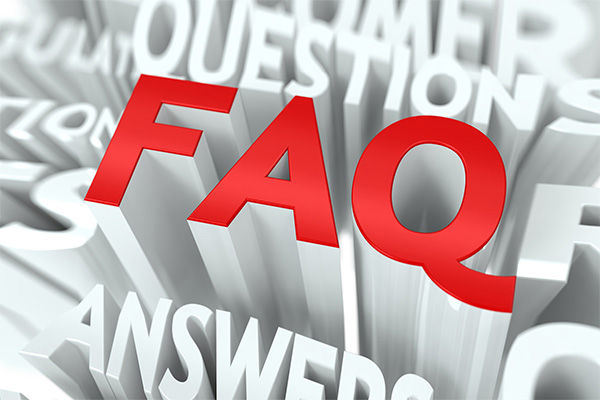 FAQ
Below you can find the link to some commonly asked questions with answers that we regularly receive from our customers. If you are not able to find the answer here, please do not hesitate to contact us.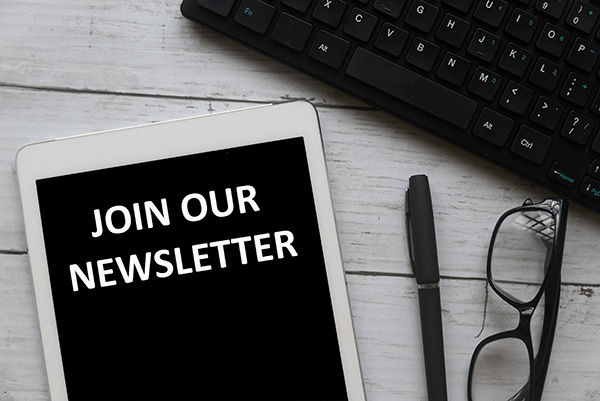 Social media & newsletter
Follow us on Facebook and subscribe to our newsletter to get the latest information on date releases, ticket releases, hot deals and competitions etc...
Reviews
Daniel T
Hungarian Grand Prix
Thank you for the help I got from you. Everything was very good.
Marianne L
Austrian Grand Prix
My husband was very happy for the tickets we got. He will remember this many years 😄
Gabi O
Spanish Grand Prix
Very good service from the first contact. I will recommend you to all my friends.
Linda K
Dutch Grand Prix
This is the fifth time I buy my tickets with gp1tickets.com. Next time will be to Monaco.
Jeremy W
Italian Grand Prix
I would like to say thank you to the staff who helped me to choose my seats. Very good choice!
James N
British Grand Prix
Amazing! Brilliant! Fantastic! Many thanks to you! You made my dream come through!