100% Ticket Guarantee
When you place an order with gp1tickets.com we guarantee your tickets. After the payment, you will receive an email with your confirmation and order number. The tickets are now 100% guaranteed. You will receive them at least 10 days before the event date.
About the guarantee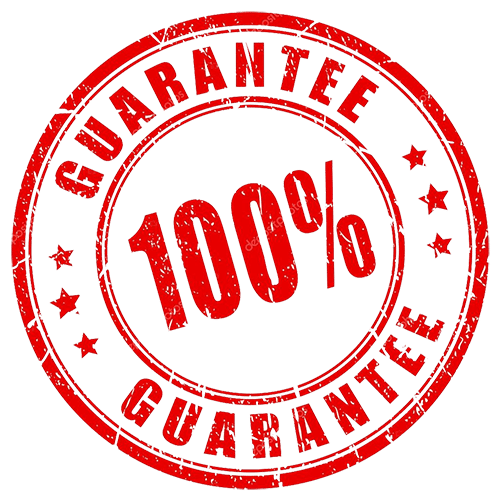 Secure E-tickets
All tickets (except Monaco) will be sent as secure e-tickets to the email address you registered with. Tickets can then either be printed out or saved onto your mobile device.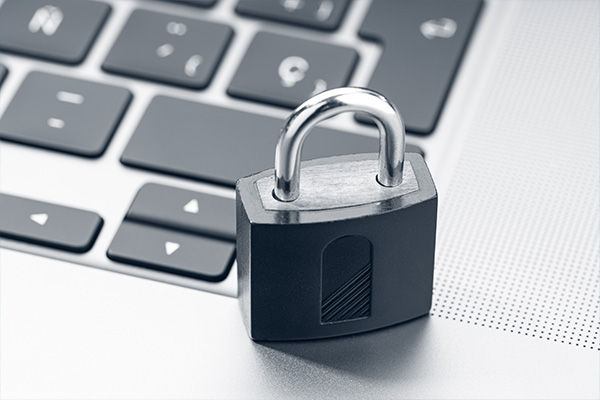 Personal data
Gp1tickets.com protects your personal data and will not share your details with any third parties.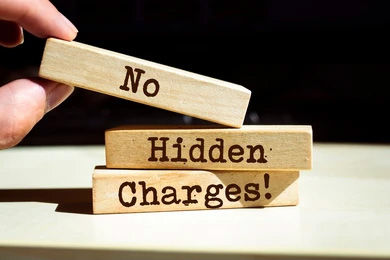 No hidden charges
There are no hidden charges. No handling fee, no service fee, no delivery cost. The price you see is the total price for your tickets!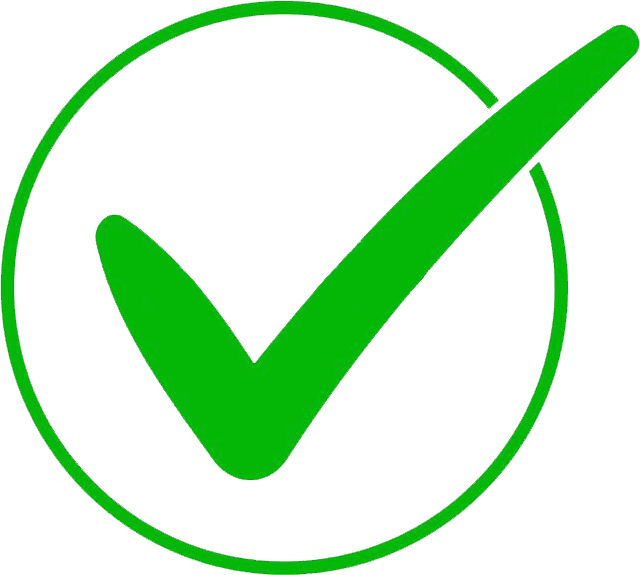 Valid tickets
We guarantee that your tickets will remain valid if an event changes its date. There is no risk of losing your money, the tickets you ordered will always be yours!
Reviews
David P
Belgian Grand Prix
Eau Rouge seats in Spa. Enough said! This is the best grandstand of all. Thanks for the tip 😉
Ron M
Hungarian Grand Prix
Excellent choice at Gold 4. I had never been in F1 before but you helped me to book the best seat!
Emma S
Abu Dhabi Grand Prix
My dad was so happy with the seats we had. I am very thankful to the staff. See you next time 😄
Stephanie A
Monaco Grand Prix
I can only say thank you. Professional treatment from the first contact. The choice was perfect!
Alice N
Brazilian Grand Prix
You responded all questions I had and made me feel safe with the choice we did. Thank you.
Andy F
Italian Grand Prix
The whole company is happy. We will recommend you to family and friends. See you next year!